Hero title
OUR VALUES
High responsibility to customers. Successful cooperation with larger Polish window manufacturers. Why Poland?
Poland is the largest manufacturer of windows in the world.
This will allow you to find a good price, because in Poland there is a cheaper workforce, cheaper electricity, reduced taxes on factories. On a daily basis, big factories with huge workforce give us the fact that it helps the customer to reduce the final price.
Window factories today do not lose quality, because the most modern and robotic equipment reduces the percentage of defects to a minimum.
This is one of the reasons why we are always able to offer a good offer to the customer. This allows our customer to choose PVC, aluminum and wooden windows at reasonable and affordable prices.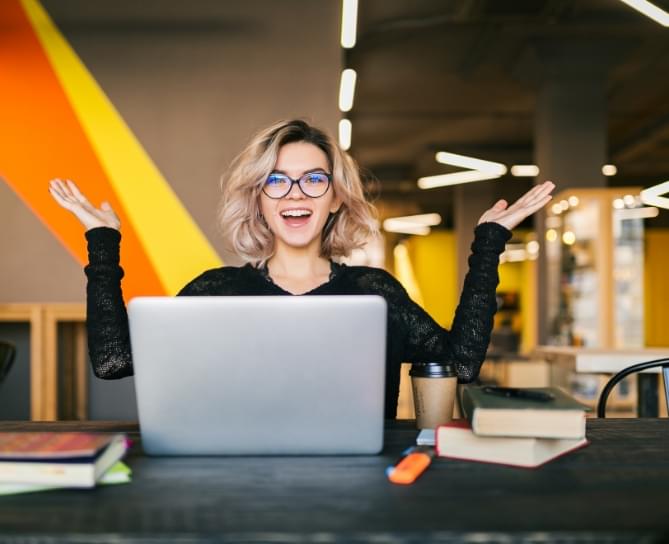 OUR MISSION AND VISION
MISSION
A company with a professional team that gives customers the highest quality PVC, aluminum and wooden windows at a lower price than elsewhere or an equivalent price offer.
VISION
A professional team with aim to create the most friendly, prosperous work environment for employees so that they can pass on their well-being, positivity and professionalism to clients.

Any questions?
Feel free to ask